I have recently set up the kikulu – online handmade and vintage jewellery shop which offers a wide range of handmade jewellery and accessories.

These include pendants, necklaces, earrings, brooches, rings and bracelets made from Japanese washi paper, resin and found objects, beads and upcycled vintage jewellery, fused glass and embroidery.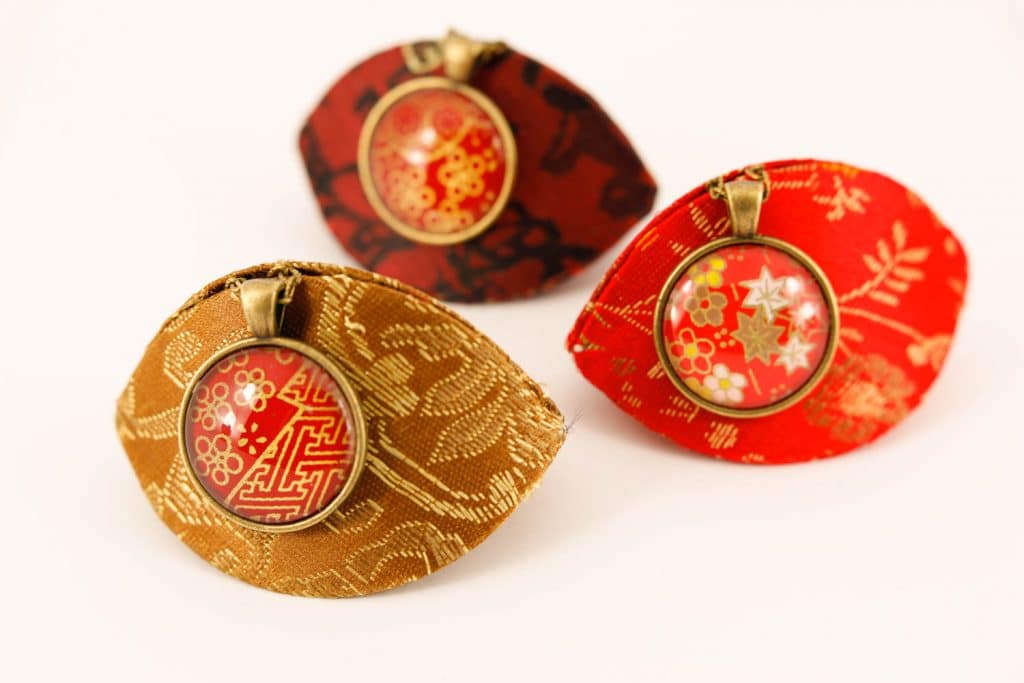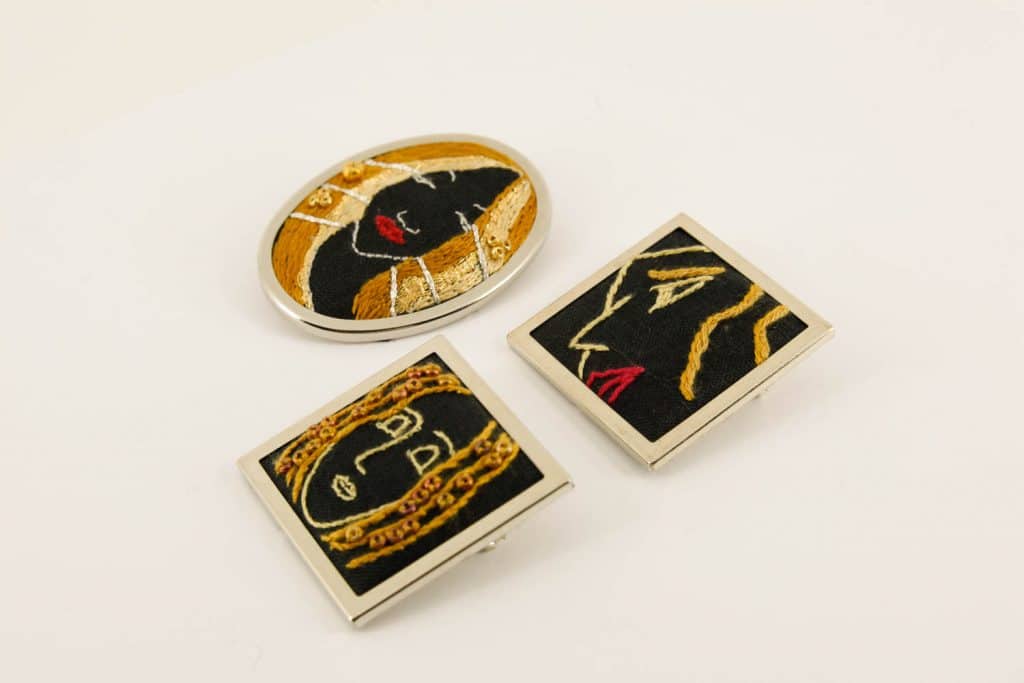 The shop also sells authentic vintage jewellery to celebrate the British designers from the 20s to the 80s. So add a bit of sparkle to your life – go and browse the new site and remember to visit if you need to buy someone special (or yourself) a treat. Check out our model Eve below wearing a beautiful blue rhinestone brooch and earrings and also a vision in red showing a gold-tone flower brooch.